Skan was originally established in the 1970s and has been with the current owners for twenty years. With a focus on large-scale touring, Skan has established itself as a company with a global reputation.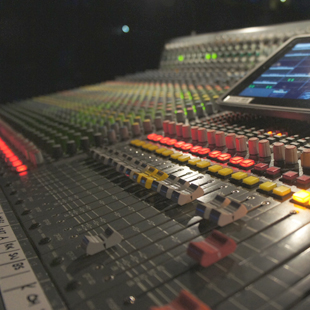 Who we are, what we do and who we do it for
A company of audio professionals based in Newbury in the South of England.
Specialising in large-scale touring, festivals and conference work, we also undertake design consultancy and sales for existing clients.
We have the in-house expertise and resources to support equipment and people across the globe.
We work with clients who recognise the difference Skan will make to their production; clients who don't buy on price alone; clients who recognise the skills our technicians bring to the tour, festival or event.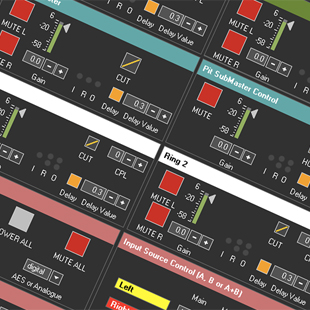 How we do it
Through careful selection and some random good luck, Skan has an inventory of the most popular and most flexible audio tools available.
Once we have a great product, part of the Skan difference is to improve it! For example unitised packaging for odd-shaped products; carts to improve load-in and out speed and safety; ensuring equipment is not just truck-smart but will fit in sea-containers and lower-deck air-cargo; consistent use of universal interconnection standards etc.
An experienced management team, strong back-office and in-house technical services are complemented by employed system technicians. Experienced professionals with the skills to represent Skan as the client liaison and crew chief on tour.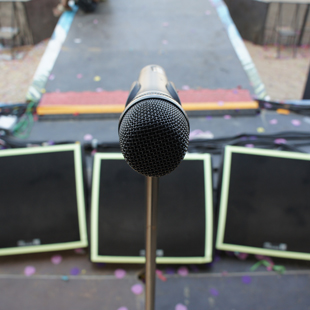 Our History
Skan was founded by the legendary Peter Howard in the 1970s. Throughout the 70s and 80s, Skan grew in stature from a local Berkshire company to regional supplier through the south of England. In the early to mid-90s, Skan did increasing amounts of national and European touring work.
Pete took current director, Chris Fitch, as a partner in 1994 and retired from Skan in 1996 selling his remaining shares to another current director, Abby Llewellyn.
Pete continued to enjoy mixing FOH until his death in 2007, continuing his passion for the music business and electronic music, in particular.
Since the mid-90s, the current management have built the company into a supplier focused on the international touring market.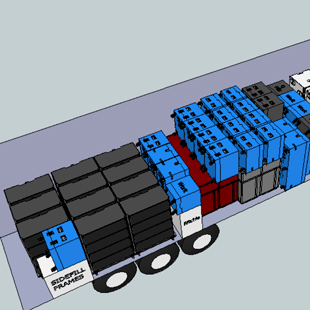 Want a job?
We are always on the look out for the next staff member or freelance techs to join our pool.
If you are interested in work for Skan, we welcome brief CVs in Acrobat format with a short covering e-mail. Please don't send details of your holiday job when you were at school; please do dazzle us with your real-world training, skills and experience.
If you are interested in being a sound engineer, we are not the place for you. Skan seeks committed and driven individuals who want to tour the world as an audio technician.
Please only contact us through crew.enquiries@skanpa.co.uk and don't be upset if we don't always reply. We keep CVs on file and our policy is to keep them under review.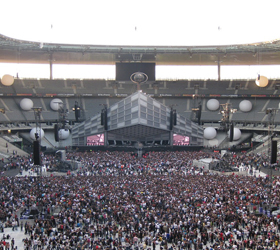 Statutory information
Skan PA Hire Ltd is a company registered in England. Company number 318 1801; VAT number GB 296 3072 39
The registered office is also our office/ warehouse: The Meridian Building, 1 Brookway, Hambridge Lane, Newbury, Berkshire, RG14 5RY.
Phone number: +44 1635 521010
E-mail: enquiries@skanpa.co.uk
Directors: Abby Llewellyn, Chris Fitch